Multispindle Range
Wickman ACW CNC, ACW Servo & Classic PLC Ranges
The new generation of Wickman CNC multispindle lathes incorporate all of our latest improvements. Wickman Group are committed to investment in research & development, demonstrated by the enhanced performance within the Wickman product range.
The Wickman Servo multispindle series of lathes offer an excellent low-cost opportunity to replace your ageing machinery. These machines offer low asset depreciation providing longevity and high value of investment.
The Classic PLC lathe machines benefit from frame and cam mechanisms that provide powerful action for optimum production performance, whilst maintaining an easy action for efficient setting. The optimal design layout of the control panel and work progress indication systems allow efficient use and easy multiple machine operation.
Improve Your Productivity
Our Wickman Product Ranges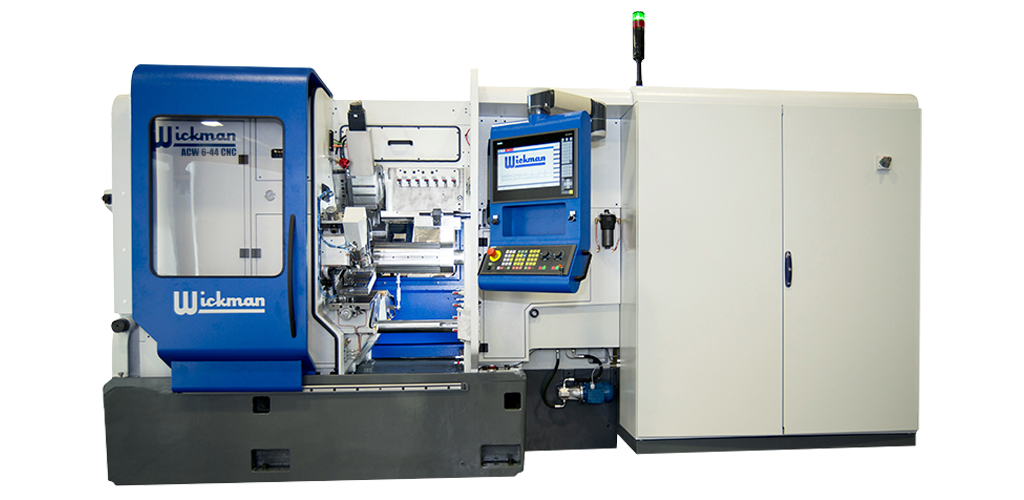 ACW CNC Range
Wickman CNC multispindle lathes incorporate the latest control systems, offering the flexibility to meet the high demands of the turned parts industry. Benefiting from reduced setup times, the ACW CNC range is an efficient and economic solution for manufacturing small to large volumes of moderately complex parts.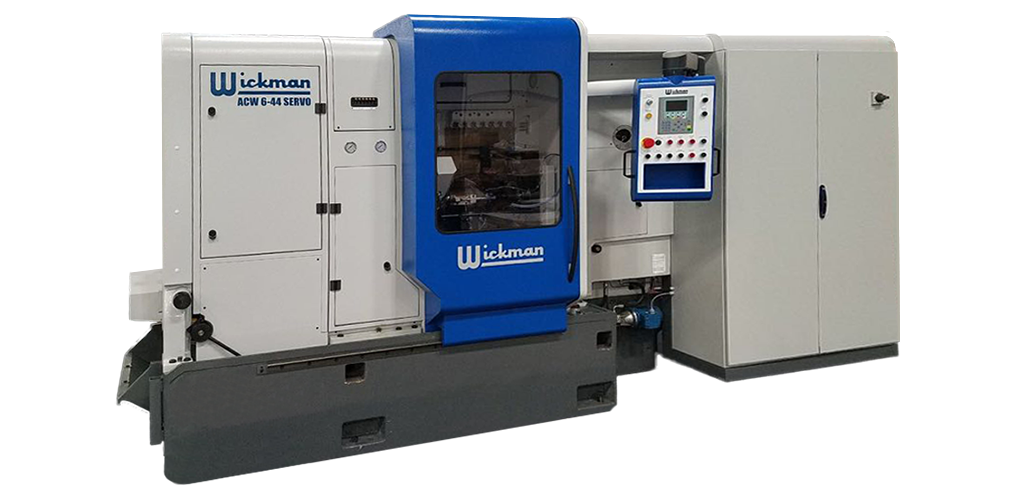 ACW Servo Range
Wickman Servo multispindle lathes enable the user to take advantage of advanced control and AC drive technology without having to undergo intensive re-training of operators and setters. All tooling and attachments used on existing Wickman machines are compatible and interchangeable with our ACW Servo lathes for economic upgrade of legacy equipment.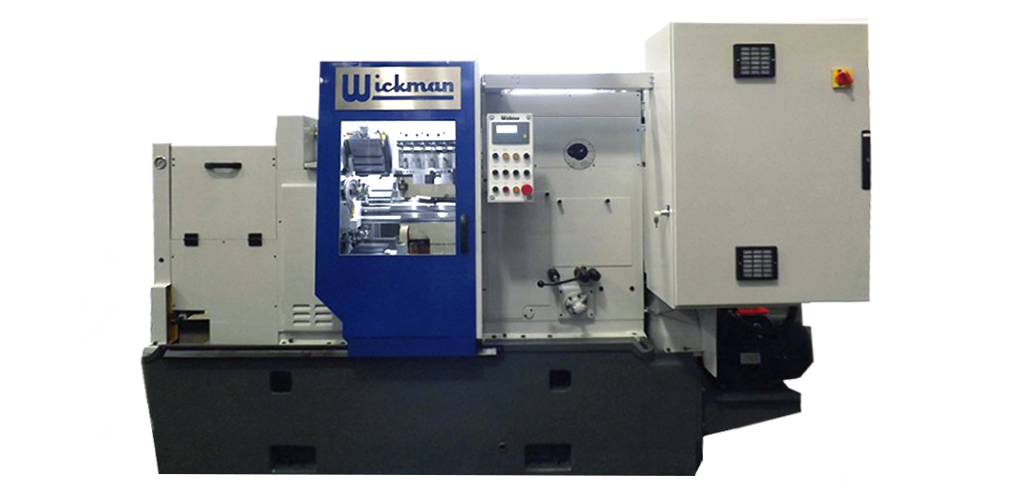 Classic PLC Range
Wickman PLC multispindle lathes are available with a large range of tooling attachments for versatility of machining operations. The machines provide efficient medium to large batch production whilst ensuring consistent accuracy of component. The simplicity of design of the operator panel and progress indication system encourage fast production rates, combined with easy to adjust slides and centreblocks that help to minimise setup and changeover times.