Our quality of machine is
World
Renowned
The top performers in adapting to ever changing market demands. Our machines includes the CNC, ACW and classic Multispindle with lots of variations available for each machine.
Welcome
FIND WHAT YOU NEED, GET IT WHEN YOU NEED IT.
Wickman is a global developer, supplier and manufacturer of multispindle lathes, designed to produce medium and large volumes of extremely precise, high quality components. Wickman's services and sales network extends to all parts of the world, with offices based in the UK, USA, China & India.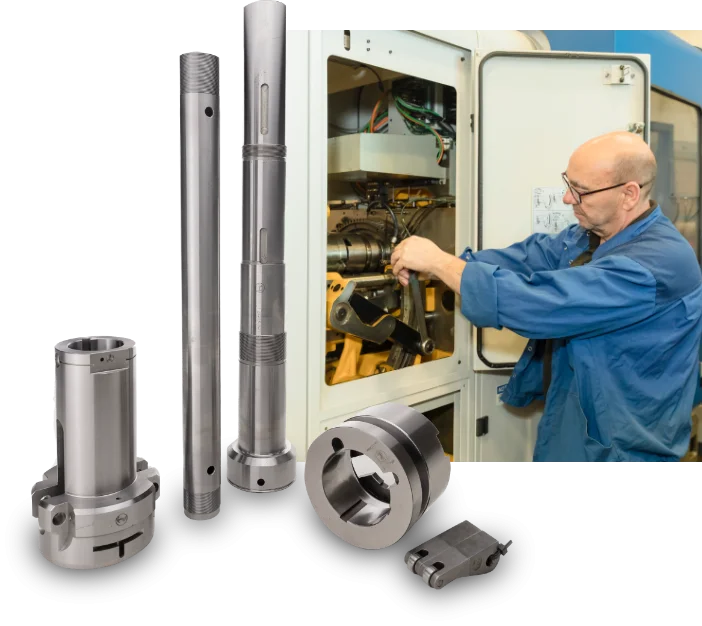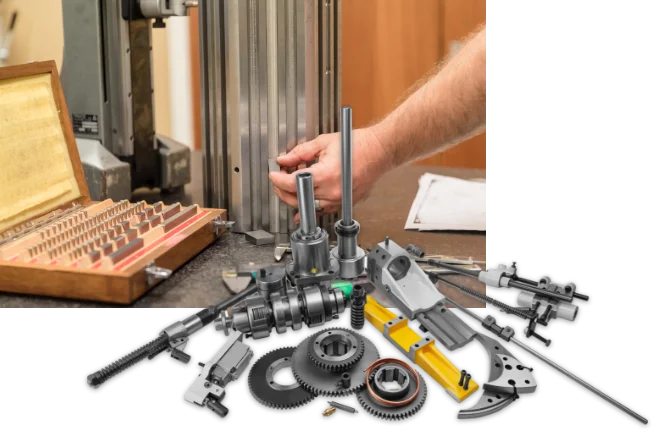 Tools & Attachments
DISPENSE COSTLY MANPOWER AND SPACE
Wickman Multi-Spindle tooling & attachments adds many additional machining capabilities to the already versatile and flexible Wickman Machine. Each attachment used during the manufacture of a component can prevent the need for a second operation on your Wickman and therefore dispense costly manpower and space.
Tajmac Group
METAL WORKING MACHINERY SPECIALISTS
From humble beginnings, TAJMAC has grown to become one of Europe's largest groups specialising in metal-working machinery. Our operations stretch from casting plants in the Czech Republic to partnerships with distributors all around Europe, USA, India, China and South America.
Our size and financial stability allow us to invest in the most advanced manufacturing plant. Our buying power allows us to deliver affordable solutions to our customer base.