We wear our heart on our sleeve and a discount on our other sleeve.
For February 2020, we have reduced our 2¼" toggle sleeves by 15%
To take advantage of this offer, simply contact your local Wickman representative. Alternatively, drop us an enquiry by using the link below.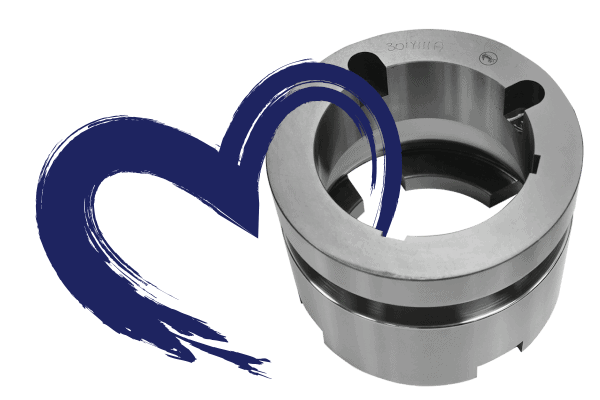 T&Cs: Expires 28th February 2020. Subject to availability. Not to be used in conjunction with any other promotion, discount or offer.